We Provide

Best Services

For You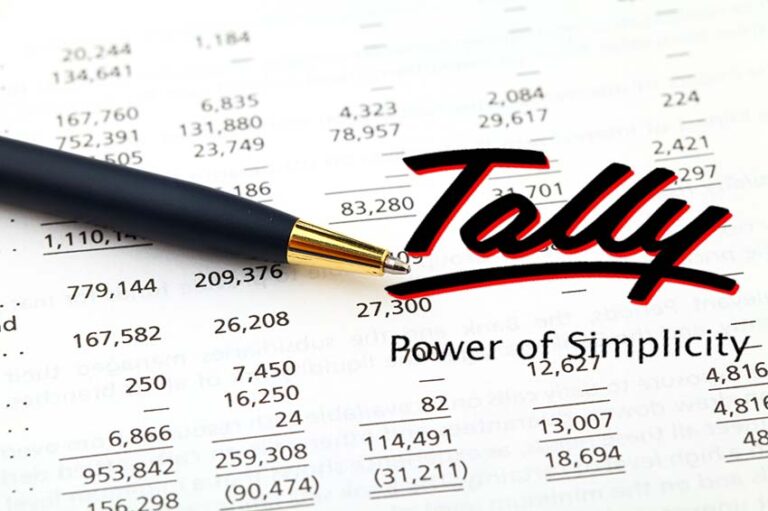 Looking for Tally Dealers Near Me Lancer Technologies is the best in service & support for all Tally Software Solutions such as Tally Gold | Tally Silver | Tally Prime | Tally ERP | Tally on Mobile | Tally for Android & IOS All customization for Tally Software & Tally AMC & Support aviable Online & Offline. A corporate accountant needs to identify, categorize, track, and manage all the financial transactions within a company. Also known as an accountant or bookkeepers, they are responsible for handling many small transactions that are often grouped into several different types of accounts.
Tally Accountant is one of the core components needed for every accounting business. Its primary task is to record all transactions used in the accounting business and maintain a complete understanding of the balance sheet, income statement, and cash flow account. It's also used to reconcile accounts by checking the book value against historical data.
With accurate accounting and simple design, Tally Accountant has become essential.
We are specialized in the Tally start form installation to support & customization.
We also provide a Mobile APP called TALLY ON MOBILE for Android & Apple IOS. It works with real-time data access and is securely synced with your Tally Prime & Tally ERP accounting software to automate day-to-day operations (for more info about Tally On Mobile software click here)
Frequently Asked Questions
1.)Is it necessary to buy Tally for CA?
Is Tally necessary for CAs? Since Chartered Accountants work and monitor a company's financial health regularly, Tally will be highly beneficialas it offers a complete business management solution.
2.)Can we use Tally ERP 9 without license?
You can use Tally. ERP 9 is in the educational mode without a license, where you can input data only on the first, second, and last days of the month. 1. Install and start Tally.
You need to renew Tally Software Service (TSS) on its expiry to continue to avail of all product upgrades and features. TSS details are displayed in the License & Services block of the Information Panel. These details appear in red, fifteen days before the expiry of TSS.
4.) Type of Tally is used for single & Multi user?
A single tally user is also known as Tally silver edition and can be installed and accessed on one single PC. On the other hand, Tally multi-user or Gold edition is designed for multiple users in LAN.
5.) How can I get custom reports or data which is not available in Tally ?
We are here for Support, Integration & Modification of custom reports or data that is not available in Tally
6,) Can I access Tally Data & reports from Mobile
Biz Analyst specializes software for small and medium businesses works on iOS and Android devices. It works with real-time data access and is securely synced with your Tally Prime & Tally ERP accounting  software to automate day-to-day operations The software can keep track of sales, inventory, outstandings, productivity, and much more. It can also help businesses make data-driven decisions, such as which products to sell and what discounts to offer.
Also send Invoice, Outstanding A/C to WhatsApp or email directly through BizAnalyst for more info click hear
We Are Here To Find The

Best Solution

For Your It Problems
Don't Hesitate To

Contact Us

If You Have Any Question